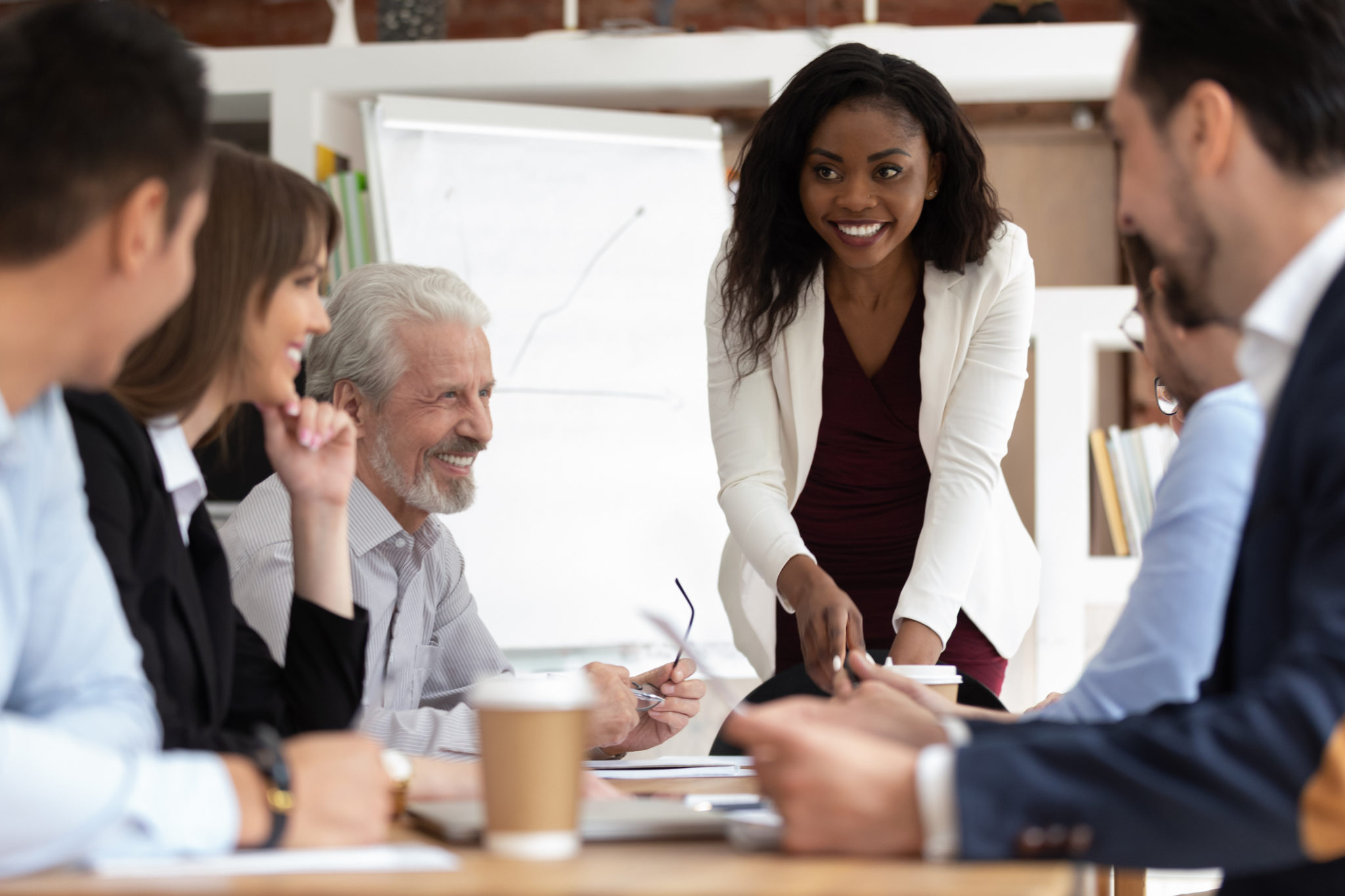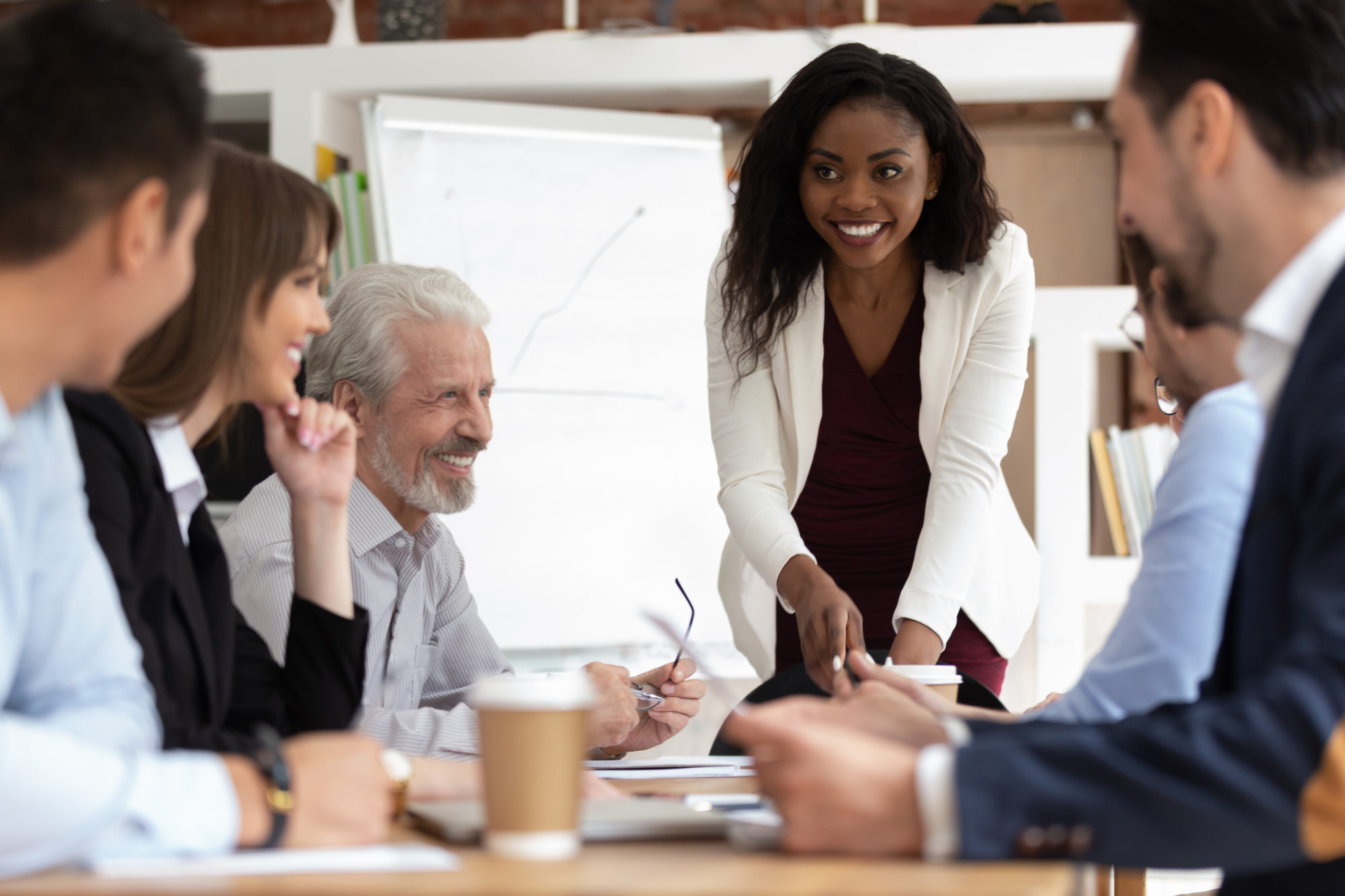 TRAINING
PPG Global understands the unique opportunities and challenges its clients face, our focus is to aide them in achieving economic growth and prosperity through development and training of its local residents and Small Business Enterprises (SBEs). We design, implement and facilitate a training program to align with our clients strategic goals of expanding economic development, creating jobs and building capacity.
Connecting Globally – Bridging the Gap
When creating sustainable growth within a community, building capacity is critical to this equation. We developed a two Programs that work hand-in-hand with our clients to exceed their training needs. Taking it from class-room only lectures and facilitating our branded Business 2 Business and Competitive Edge programs.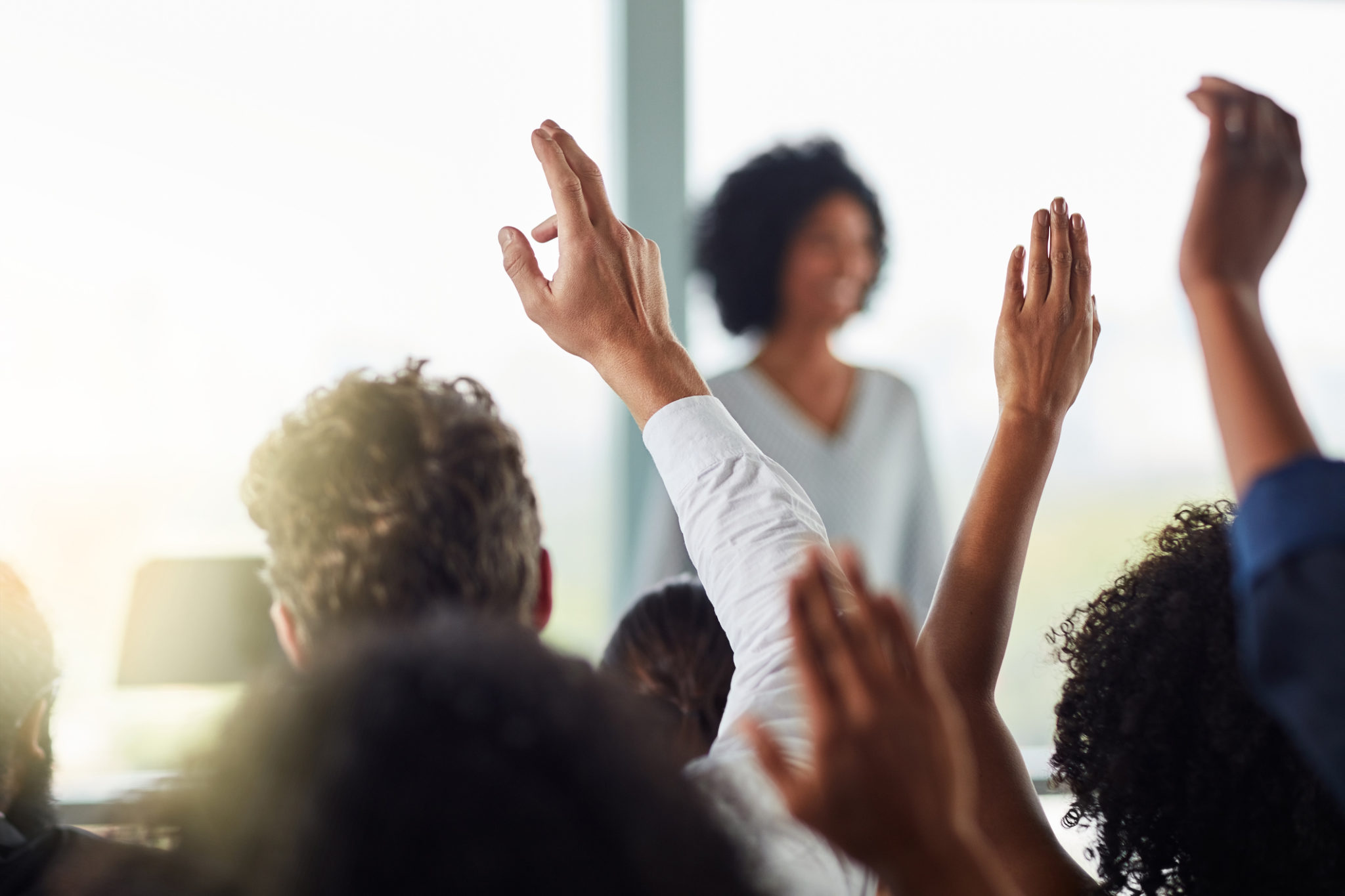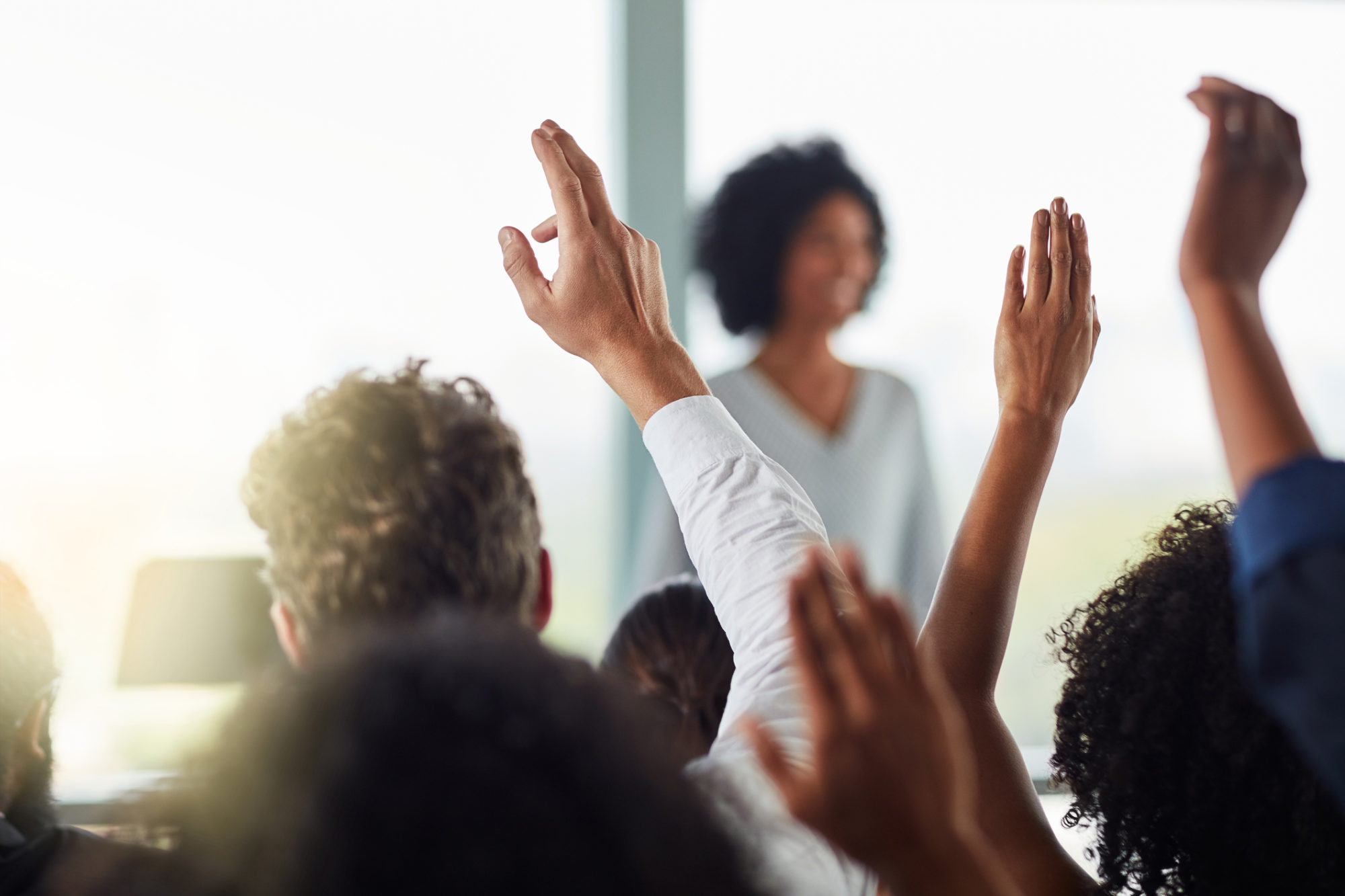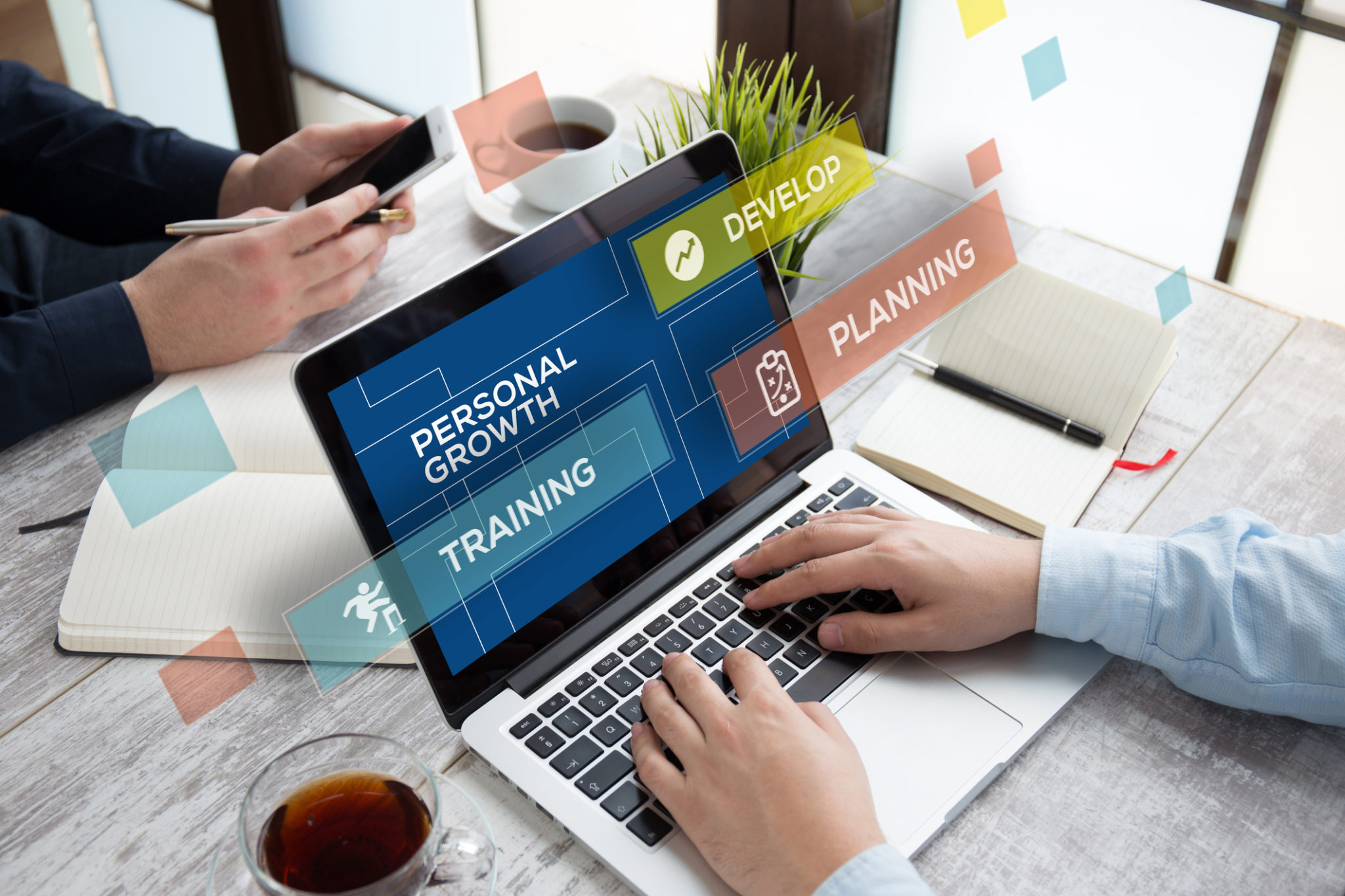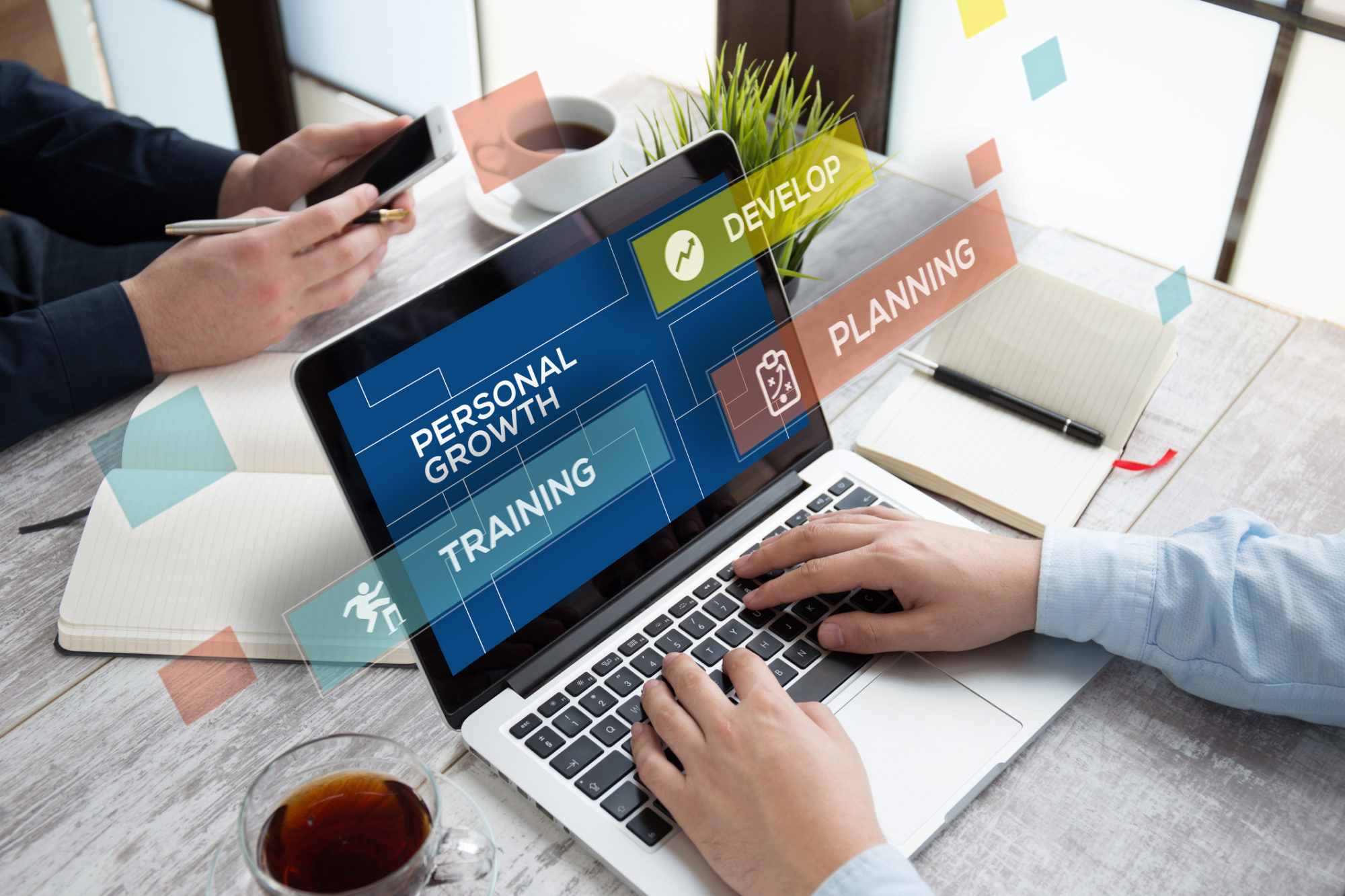 Business 2 Business
B2B connects people, organizations in a small setting – to aide in establishing trust, candour and partnering opportunities, to make them more competitive in the business market, both locally and globally. We facilitate workshops and trainings that empower them in developing strong skills that will position the job and business market.
Competitive Edge
Our Competitive Edge program is a program that allows our clients to train hand in hand with industry leaders and one-on-one discussions with executive level coaching, which prepares them for the future.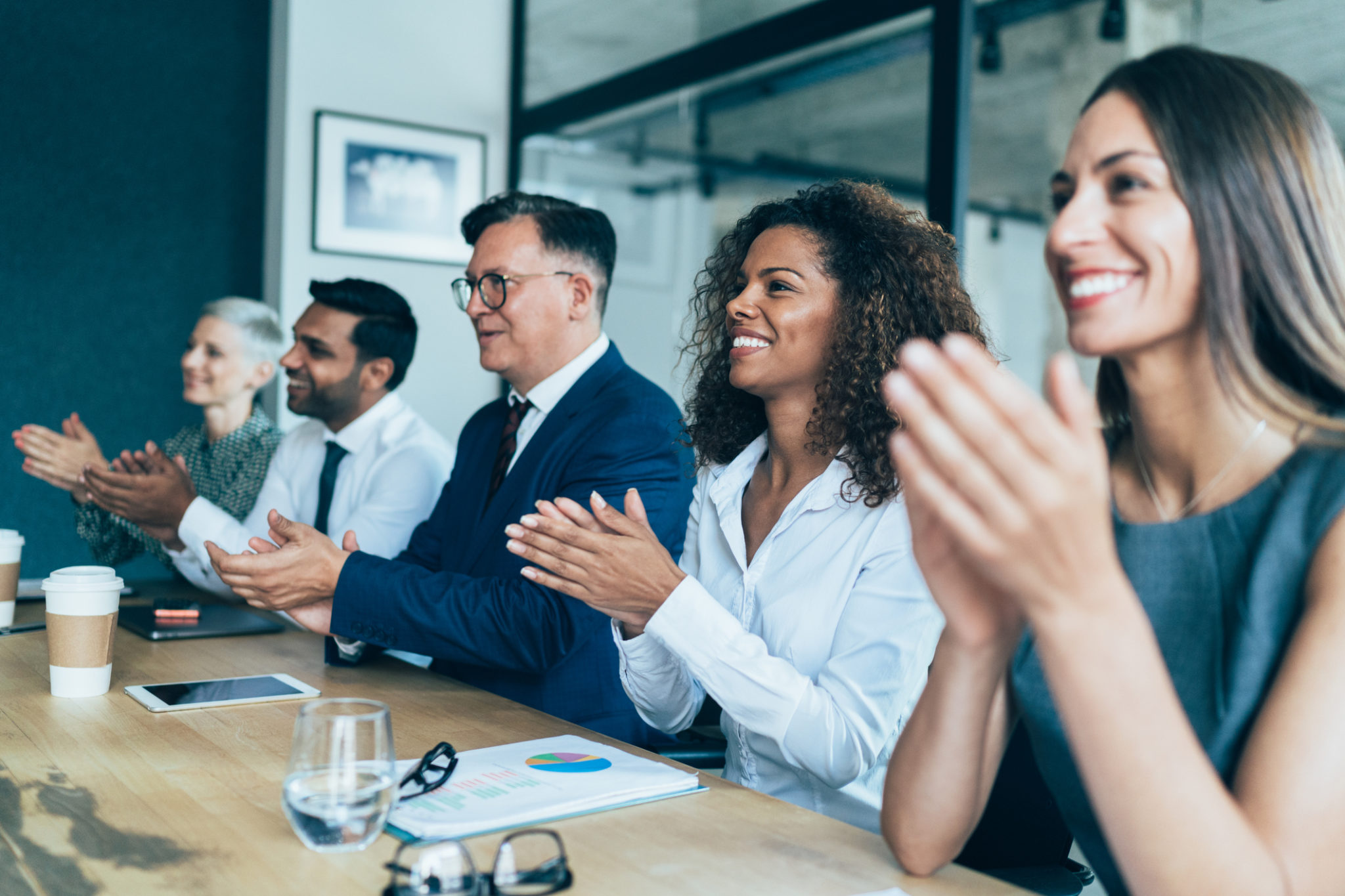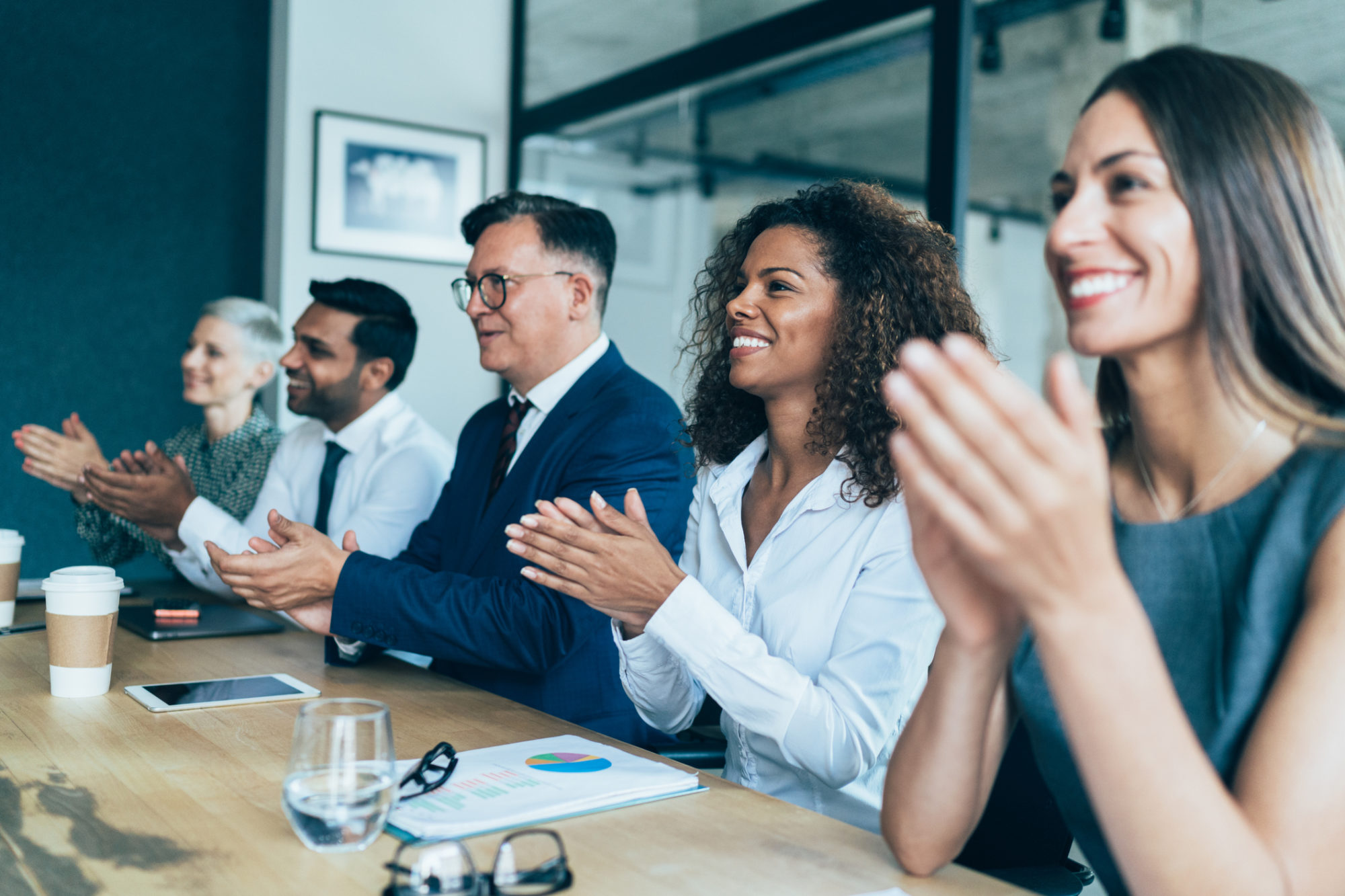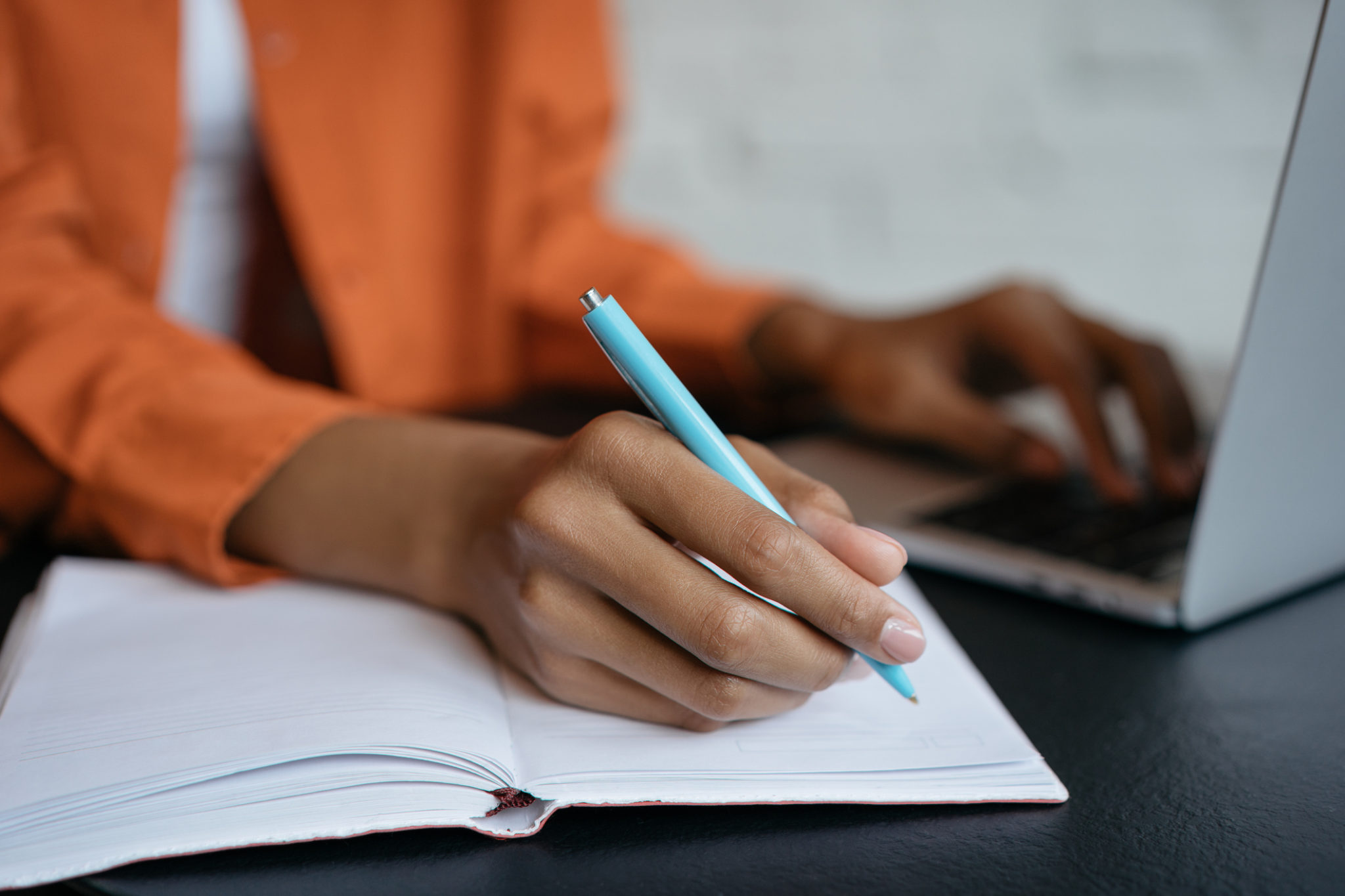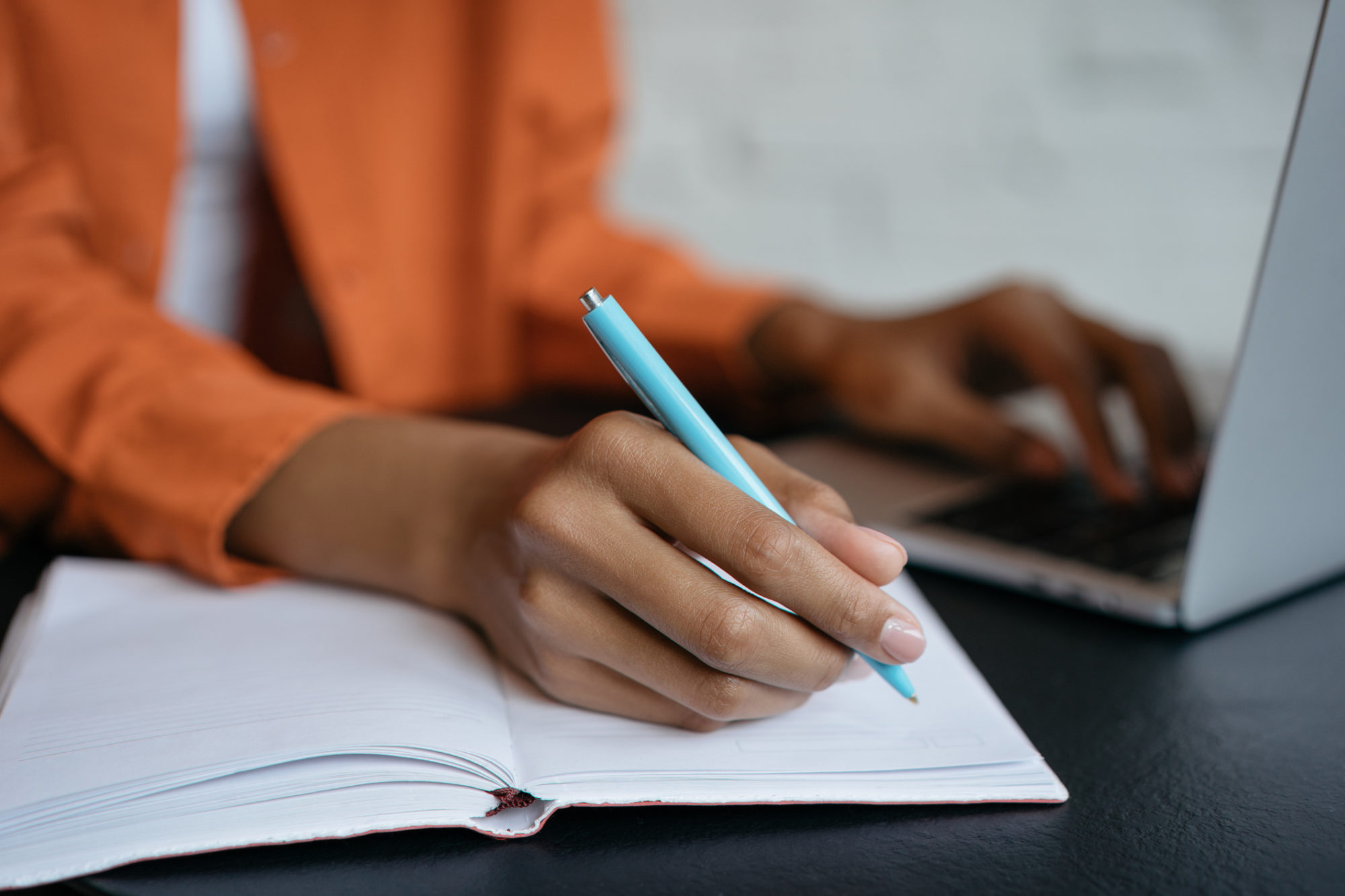 Representative Services:
Curriculum Development
Assessments
Facilitation and Instruction
Tele Mentoring
Organizational Development
Project Management
Best Practices
Technology
Certificates of Completion
Compliance
Development Products and Services
Pricing Models