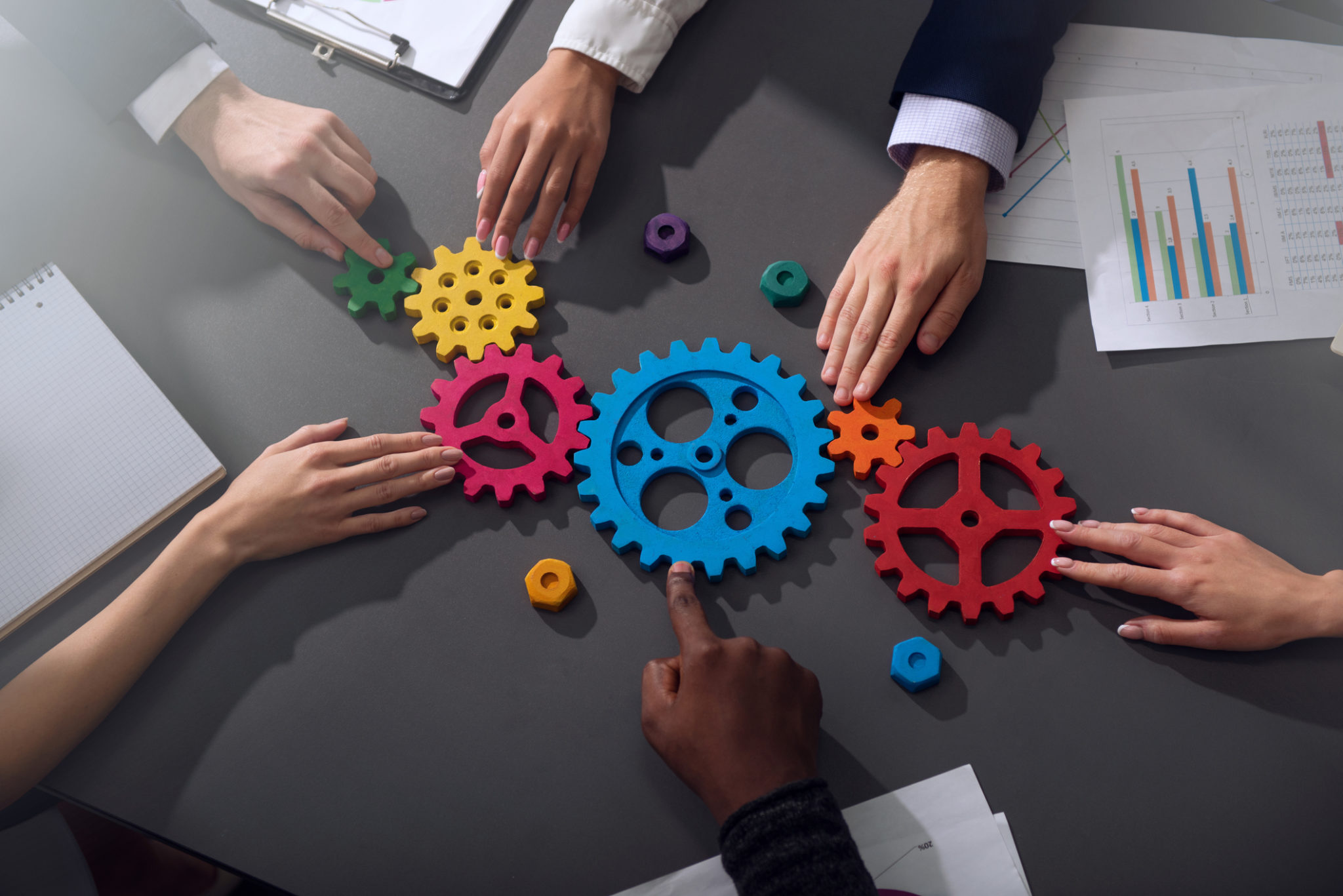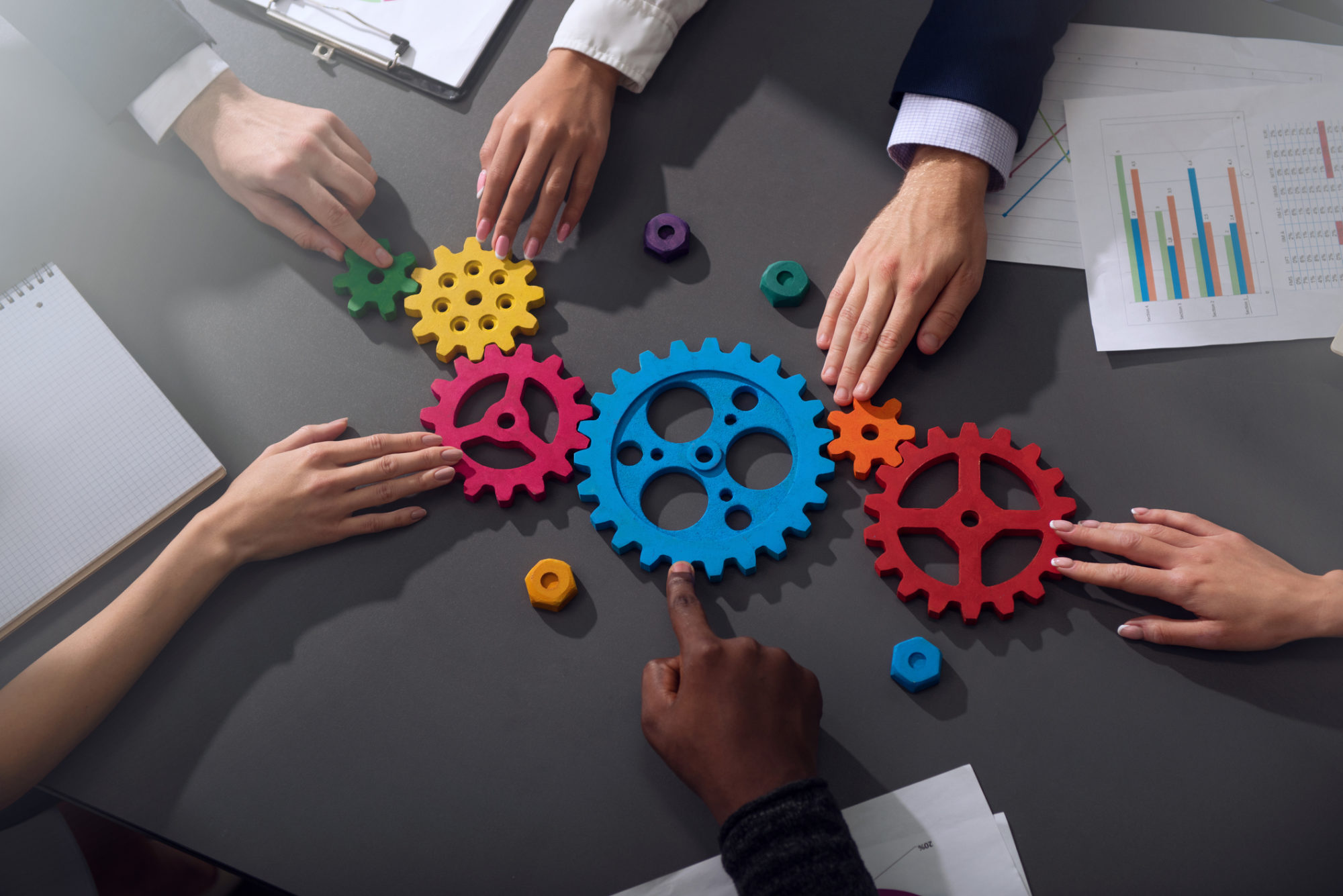 PPG, Integrated Services Group (PPG-ISG)
PPG created the Integrated Services Group (PPG-ISG) to meet the demands of our clients to reduce energy & operational costs & increase profitability—as well as assist in attaining sustainability goals. Our team of professionals delivers customer-centric solutions utilizing a 'holistic' approach to infrastructure management. In addition to energy management, PPG-ISG strategically teams with leading industry partners to deliver an array of services & solutions that guarantee improved financial performance, industry reputation & competitiveness.
PPG-ISG has the resources for implementing cost containment, reductions for energy usage and greenhouse gas reduction. Our best practices for management & alliance allows our clients to realize productivity efficiencies and savings that fund other projects and programs.
One of our primary goals is to address every area that impacts the energy management & sustainability goals of our clients through supply & demand side services & solutions. Utilizing our best practices for strategic partnership management and alliances, we have the resources for implementing cost containment and for energy savings. Developing supply side projects include alternative fuel solutions for compressed natural gas (CNG) and a diesel fuel additive. Through our collaborative and strategic alliances, we are positioned to provide energy savings for fleet management and generator operations. PPG-ISG demand side solutions enables clients to implement energy savings through LED lighting retrofits which enhance light quality and safety requirements throughout their facilities. We have collaborated with several partners which gives us the flexibility to meet market demands for pricing and quality. As the LED lighting business grows, 12% Compound Annual Growth Rate (CAGR) through 2017, PPG-ISG is well-positioned to provide solutions that enable clients to address energy-savings opportunities worldwide.
Our Energy-saving services make an environmental impact
measurable, visible & manageable
Cloud Computing: Through our alliances with IT and Energy Management partners, PPGISG has created a unique value proposition. As an IT partner, we deliver cloud solutions that enable clients to reduce IT costs while enhancing scalability; converting IT projects from a capital expense to an operating expense.
Clients utilize IT resources based on user-defined requirements and computing services on an as-needed basis. We are aligned with Energy Service Company (ESCOs) partners to deliver energy-saving solutions that create a paradigm shift for our client's energy management project; PPG introduced cloud computing as an ECM for Midland College. The cloud solution can be considered an energy conservation measure (ECM) where
energy consumption is reduced through the downsizing of data centers; reducing the energy footprint for desktop computing throughout an organization.
Financial Solutions: In collaboration with our ESCO partners, we are able to offer a smart, affordable &increasingly popular approach to building improvements, and implement facility management strategies that save energy and money while improving the indoor environment of a facility. The benefits include; a knowledgeable partnership, no out-of-pocket capital expenditures, and reduced overhead costs through energy and operating efficiencies.
Budget Neutral Solutions Energy Efficiency Sustainability Best Practices