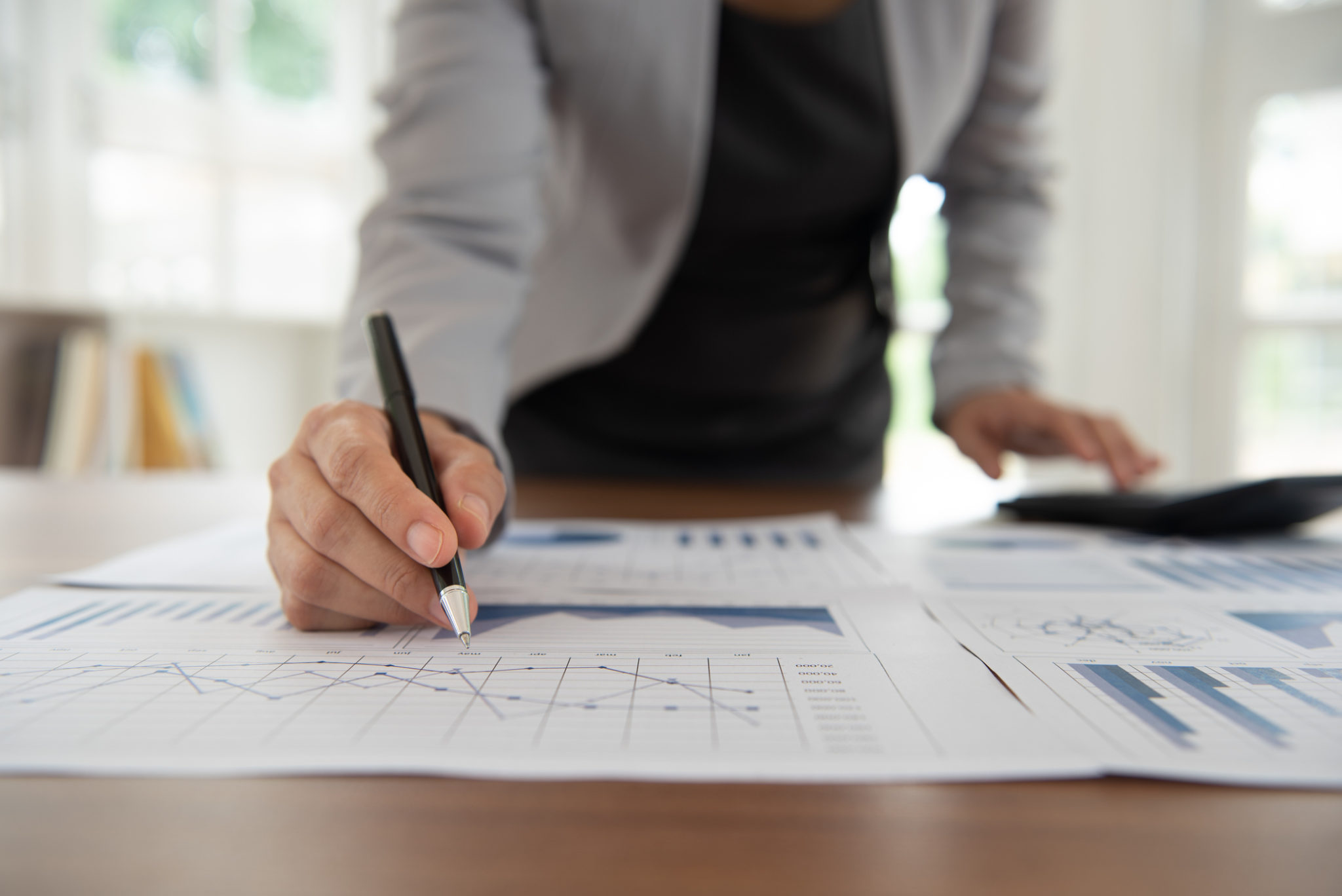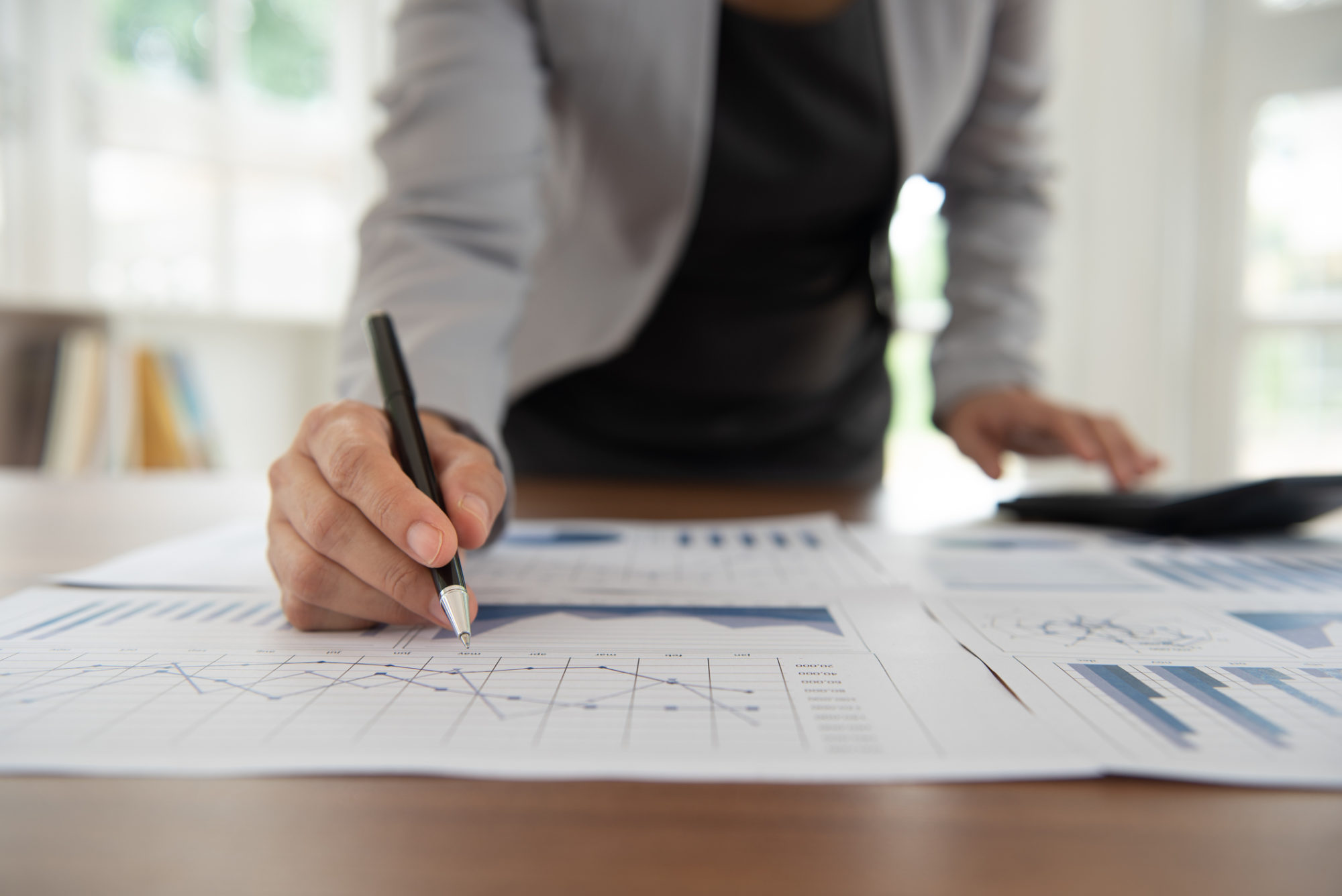 Project Portfolio Management
The world's most significant capital programs demand the right strategies and innovative solutions,  our transparent, defensible processes approach makes PPG Global, your true global partner. Over the past few years and currently, we have been entrusted with the management and control of multi-billion dollar capital programs across the United States and abroad, in various market sectors, including transportation/infrastructure, environmental, facilities, healthcare, construction, technology, and energy. We have the global resources and partners to work on any project anywhere in the world – walking in tandem with our clients to bring their vision and project goals to achievement; from concept to completion.
Our talented professionals understand the importance of cost-effective solutions and efficient management. Our extensive experience in sustainability, design management, project management and construction management means that we can manage complex capital programs in any market sector. We source the specific talent needed for complex projects with complex requirements.
We offer an extensive portfolio of skills and abilities associated with program management services. We have an understanding of all of the functions and responsibilities required during all phases of a capital program's life cycle, thereby enabling us to implement and deliver successful projects around the world.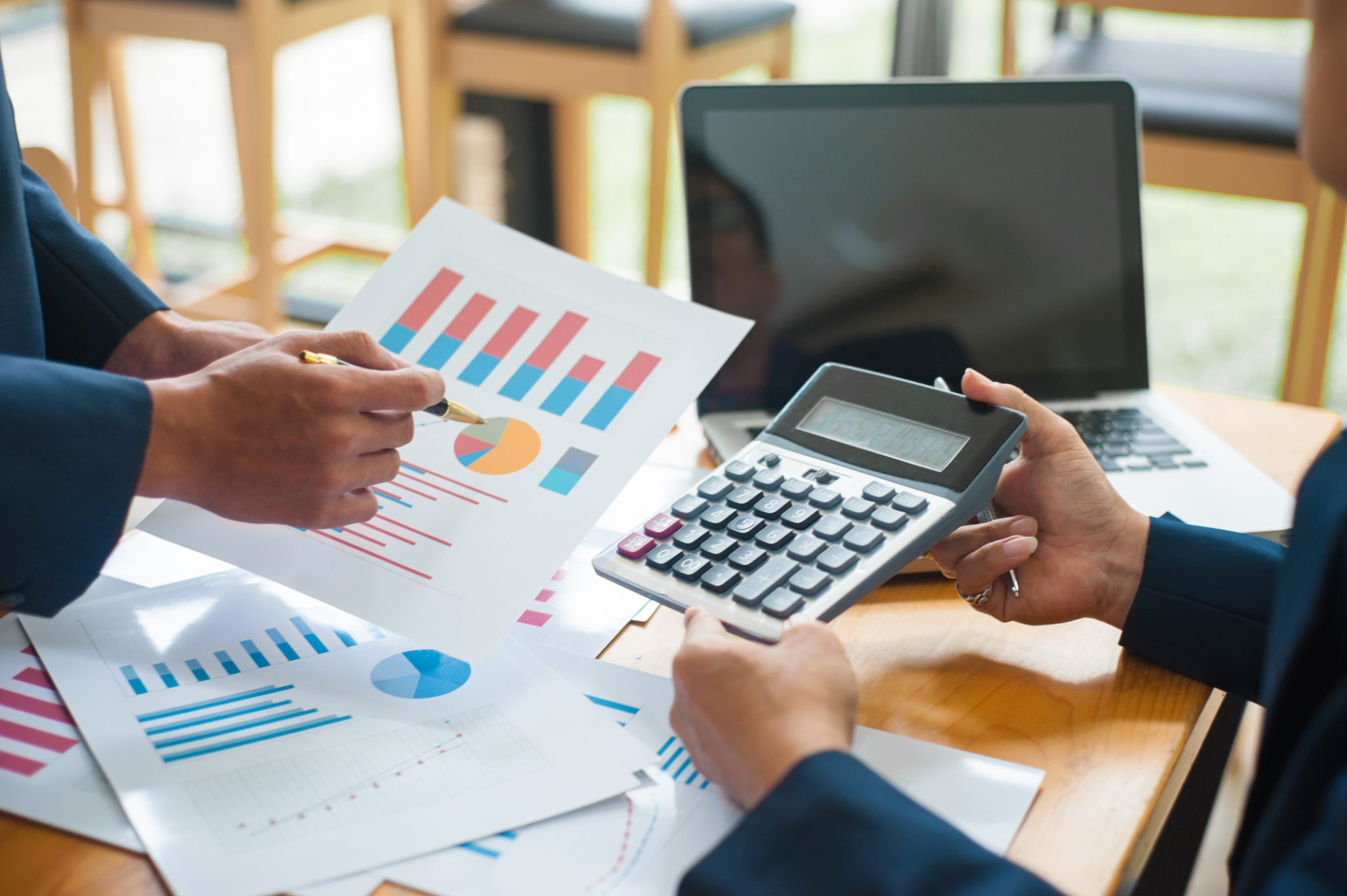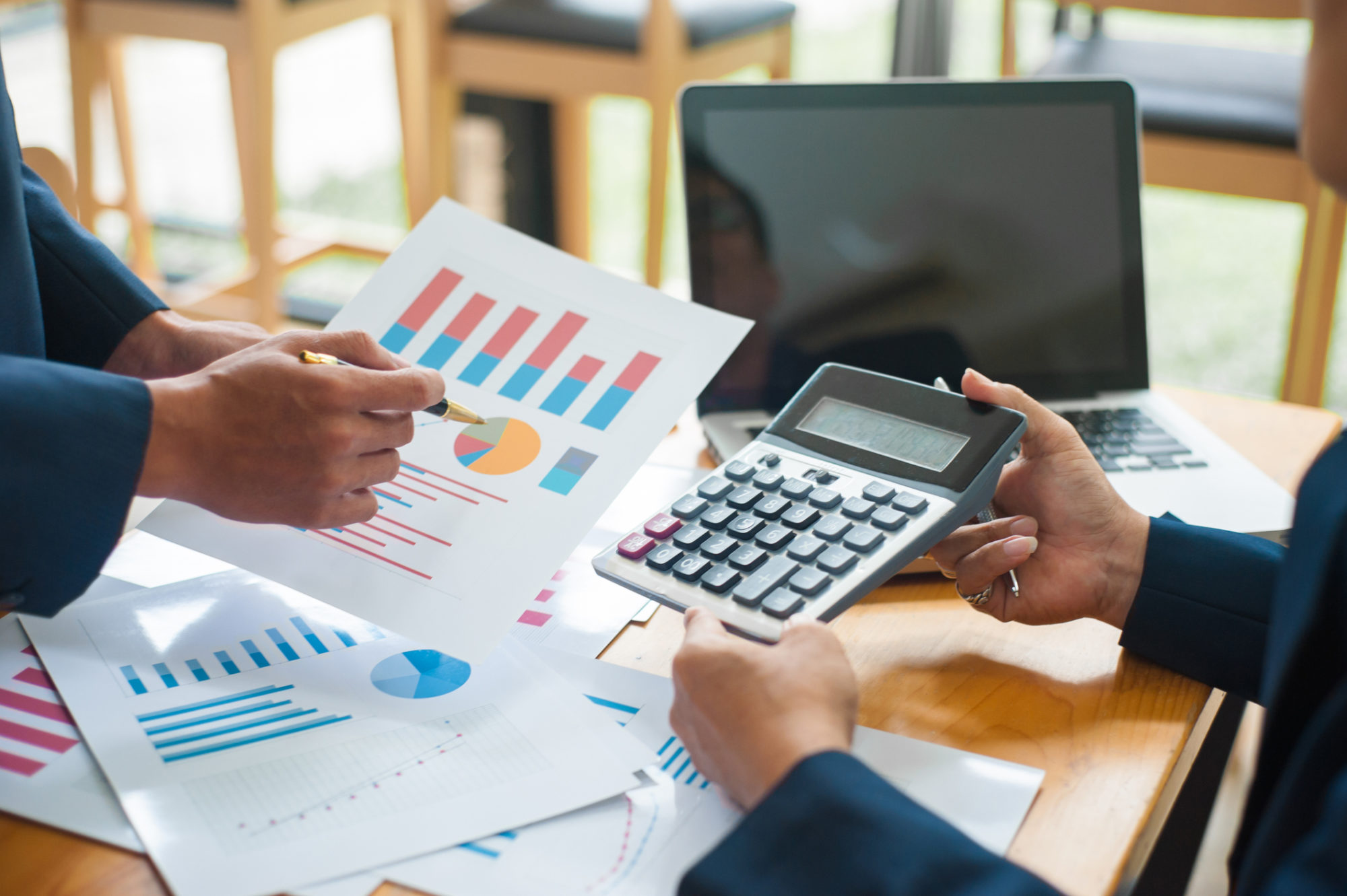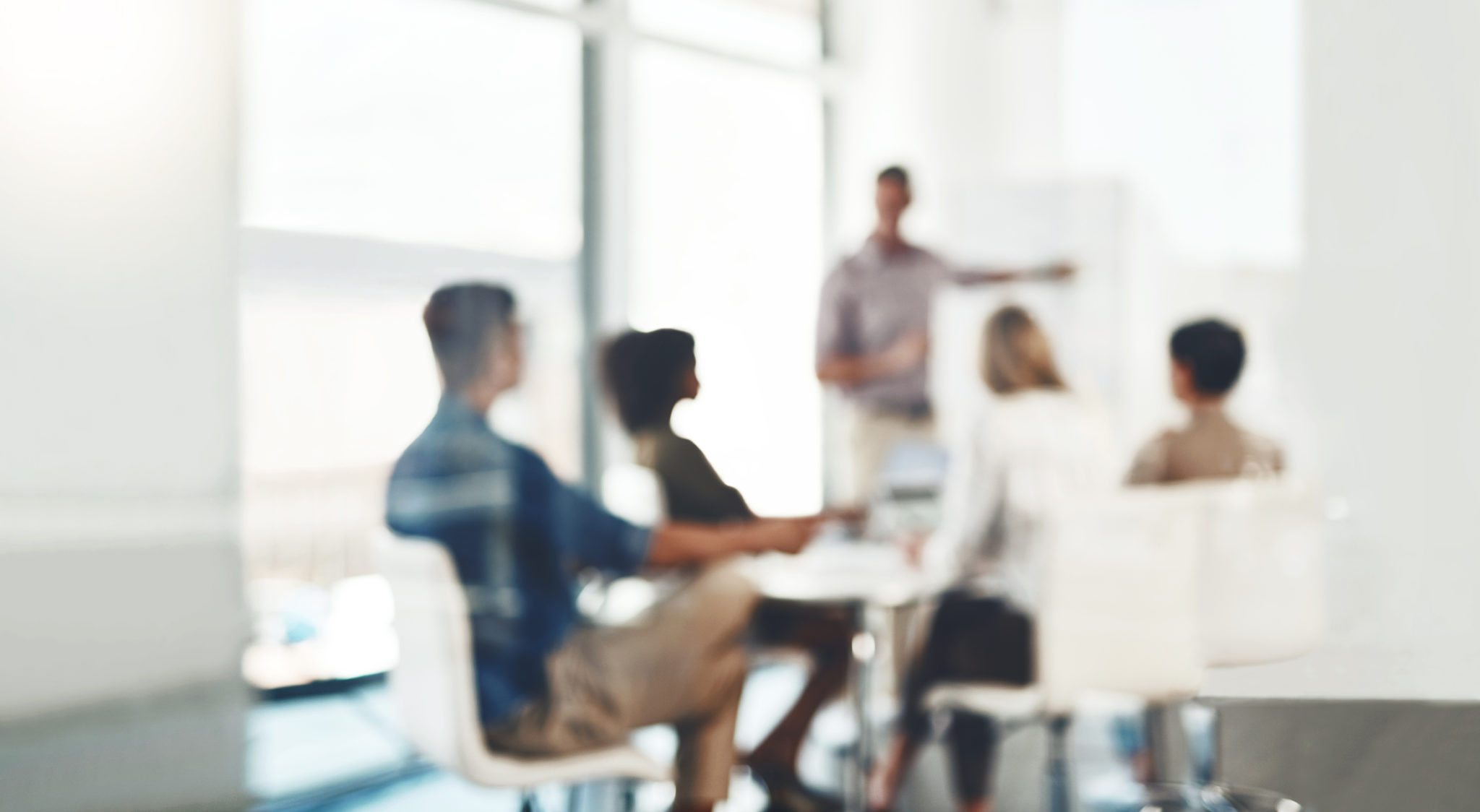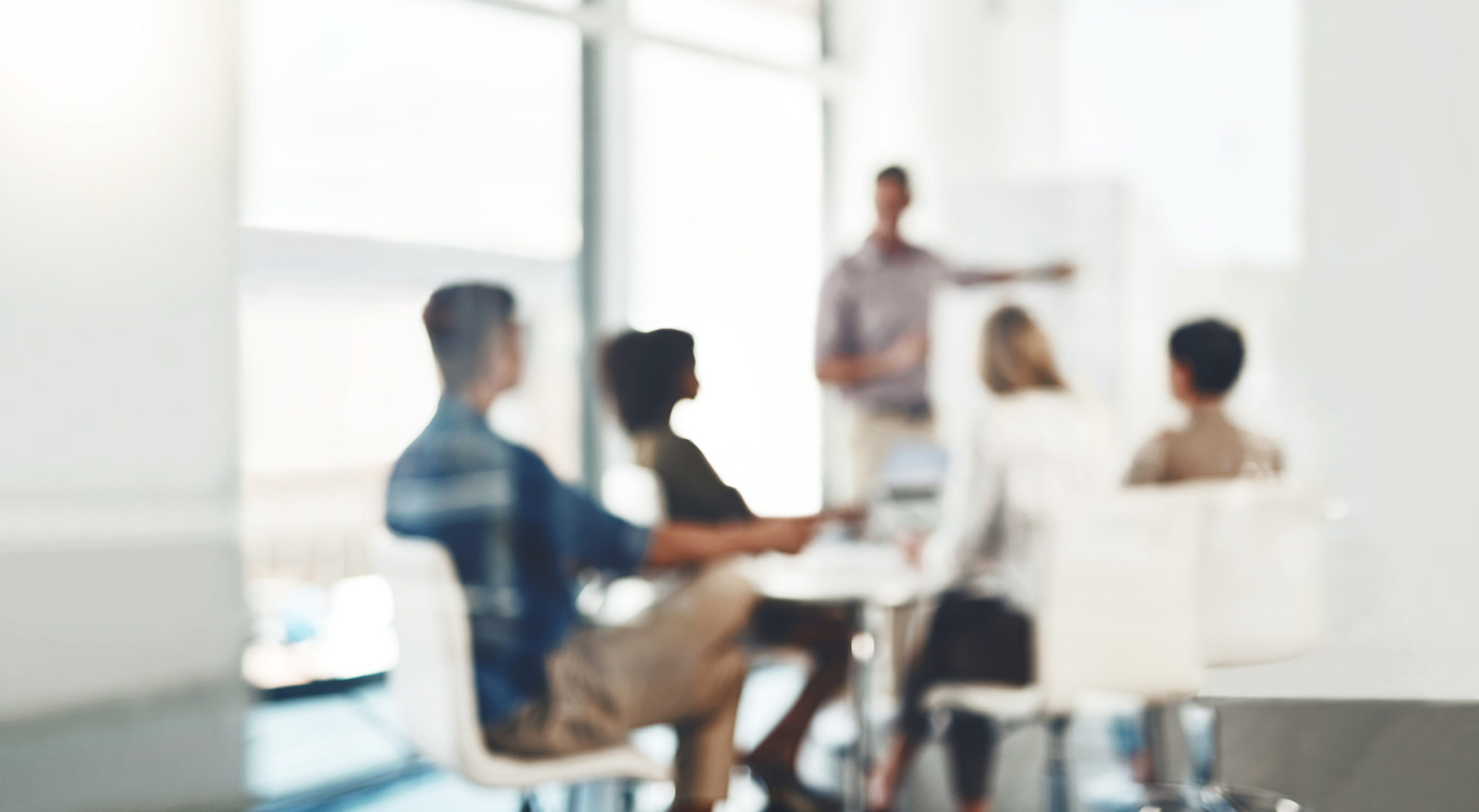 Experts on Hand
When we serve as the program/project or construction manager for our clients, we believe it is essential that they be able to tap into our global resources, knowledge, and experience. With access to our dedicated professionals, specialists, and thought leaders across the entire company, our clients will have the right resources available across all disciplines, market sectors, and regions.
Our clients and our program/project and construction management teams around the world can tap into a global network by raising issues or questions concerning the planning, design, construction, management, and control of capital projects and programs. Our capability to provide solutions to these challenges around the globe enables our clients to access our institutional knowledge network and receive a response and solution quickly. Experts on Hand are transparent and defensible methodologies facilitated throughout our Project Portfolio Management Group.
Representative Services:
Client Relationship Management

Call center stand up and management

Critical Path Method Scheduling

Delivery Approach Analysis

Housing Specialists Section 3 certified

Small Business Outreach and Support

Workforce Training

Supplier Diversity Program Management

Small and Minority Business Enterprise Management