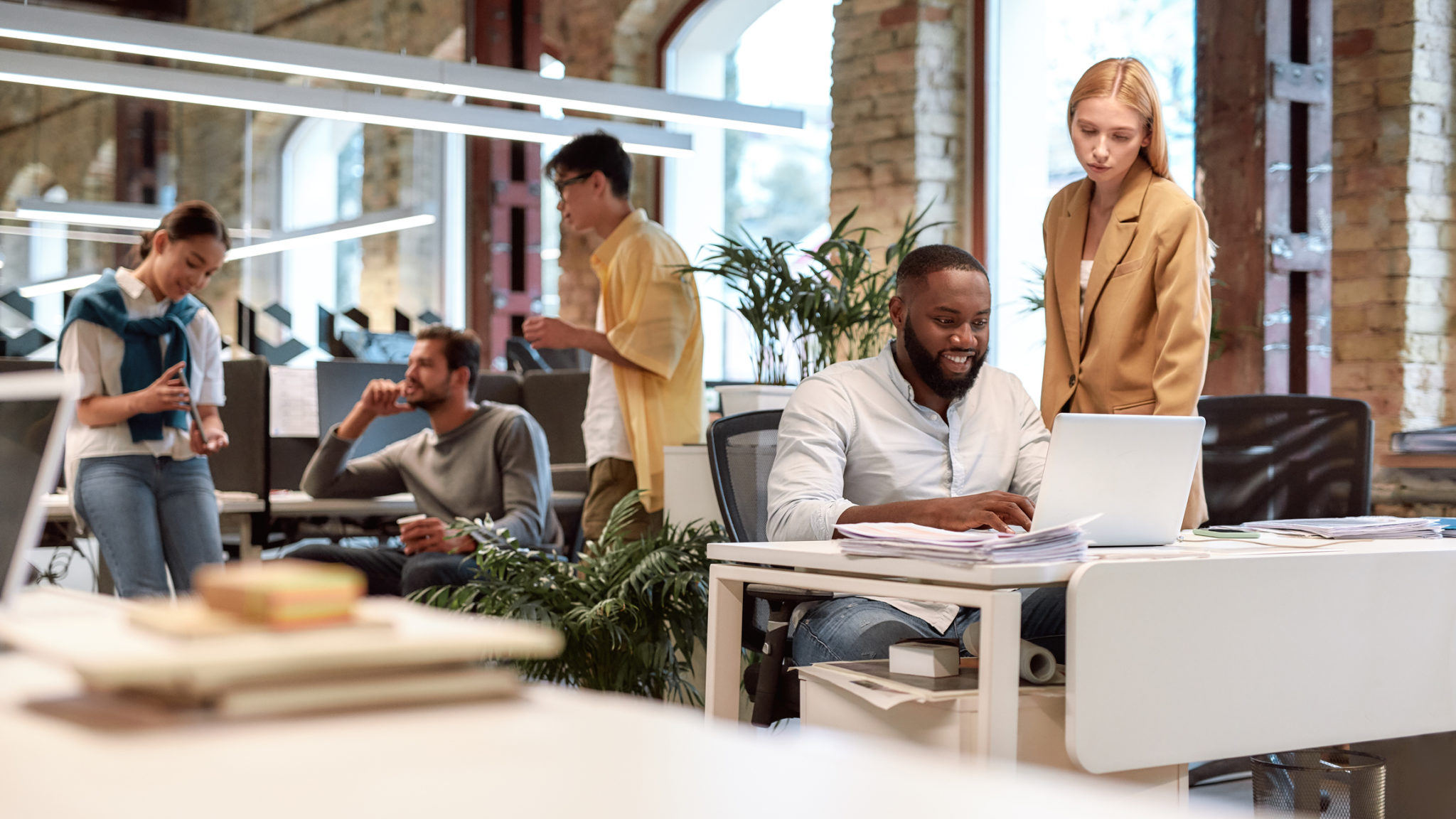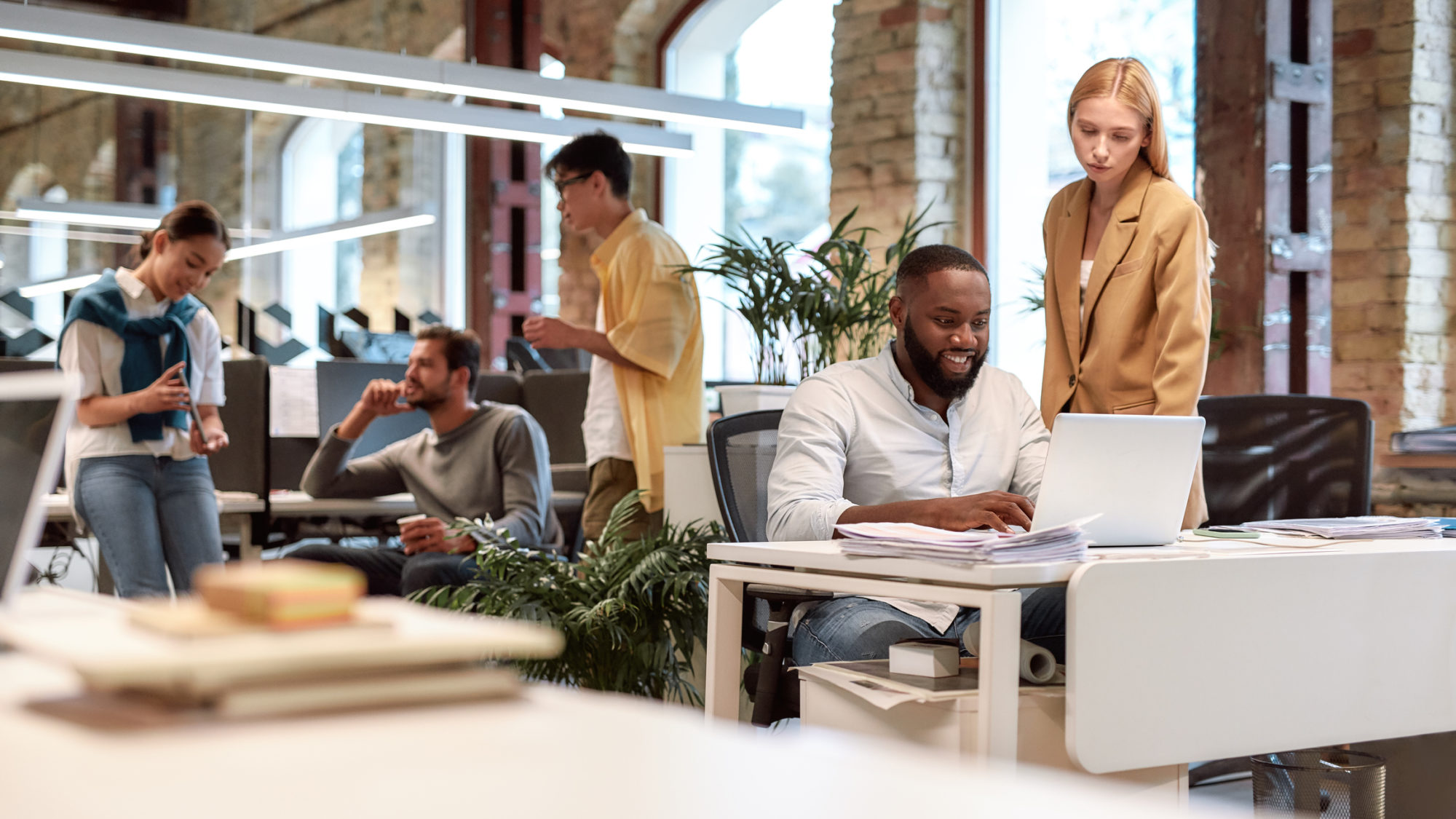 Knowledge Management
In today's ever changing Global business environment, companies that can effectively manage and disseminate their knowledge, automatically have a competitive edge. PPG Global works with clients to promote an integrated approach to identifying, capturing, evaluating, retrieving, and sharing all of an enterprise's information assets. These assets may include databases, documents, policies, procedures, and previously un-captured expertise and experience in individual workers. PPG Global works with our clients to be able to function with information in multiple regions throughout the globe.
Cultural and value differences can make the process of knowledge management difficult for many companies. We work to bridge this gap for our clients to allow for business continuity and organizational preparedness. We practice, integrate and implement a methodology approach that will embrace knowledge transference and accommodate the change management for economic opportunities regardless of the size of the company.
We see our partnership with our clients as great opportunities to attract, engage and establish international relationships with global contractors, corporations and investors by connecting them with a strong small business network. PPG Global shares our know-how with our clients and strategic partners to provide a basis for sustainable development and capacity building. Our goal and commitment is to enhance the technical skills and expertise of our local and global clients.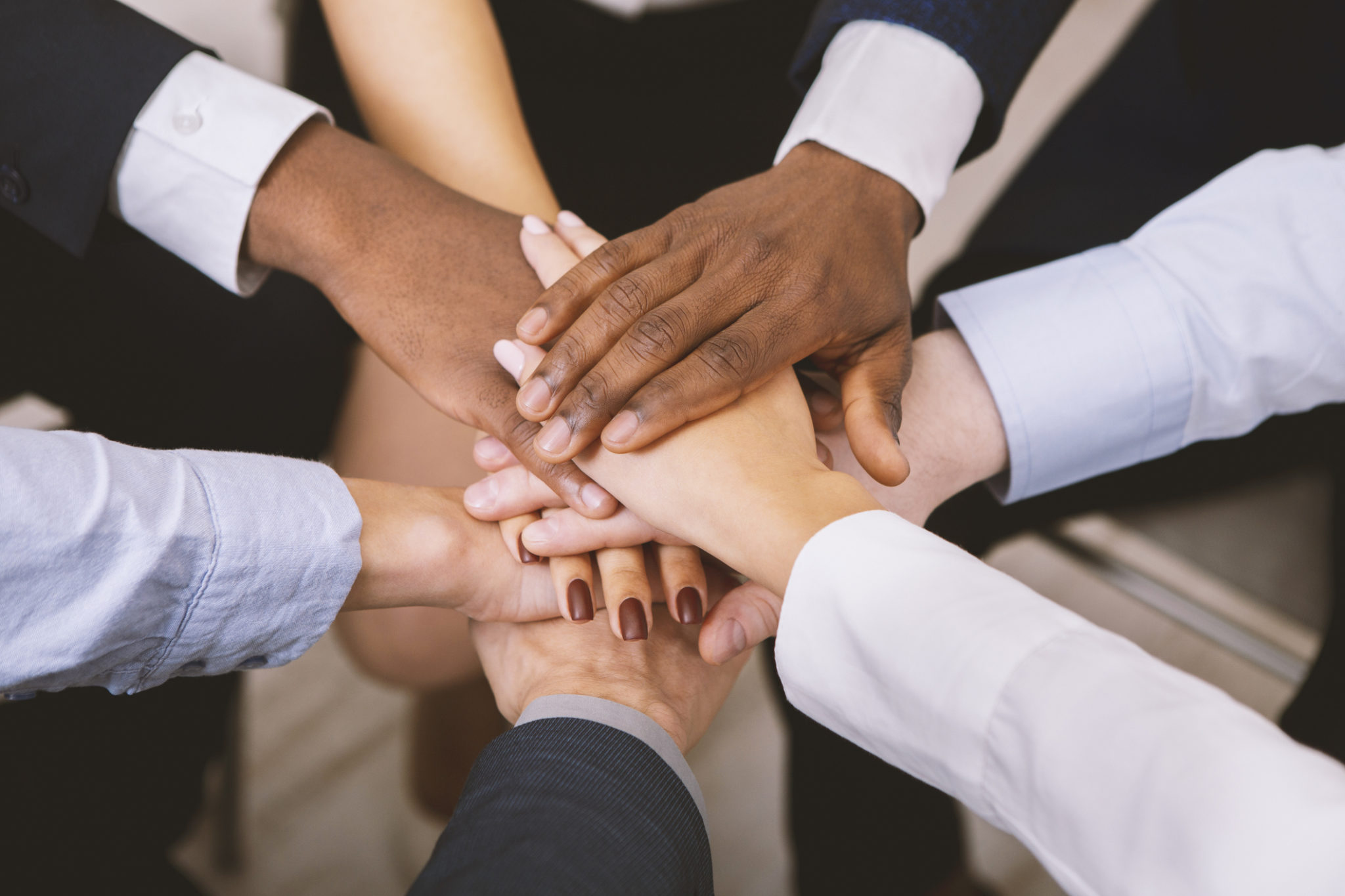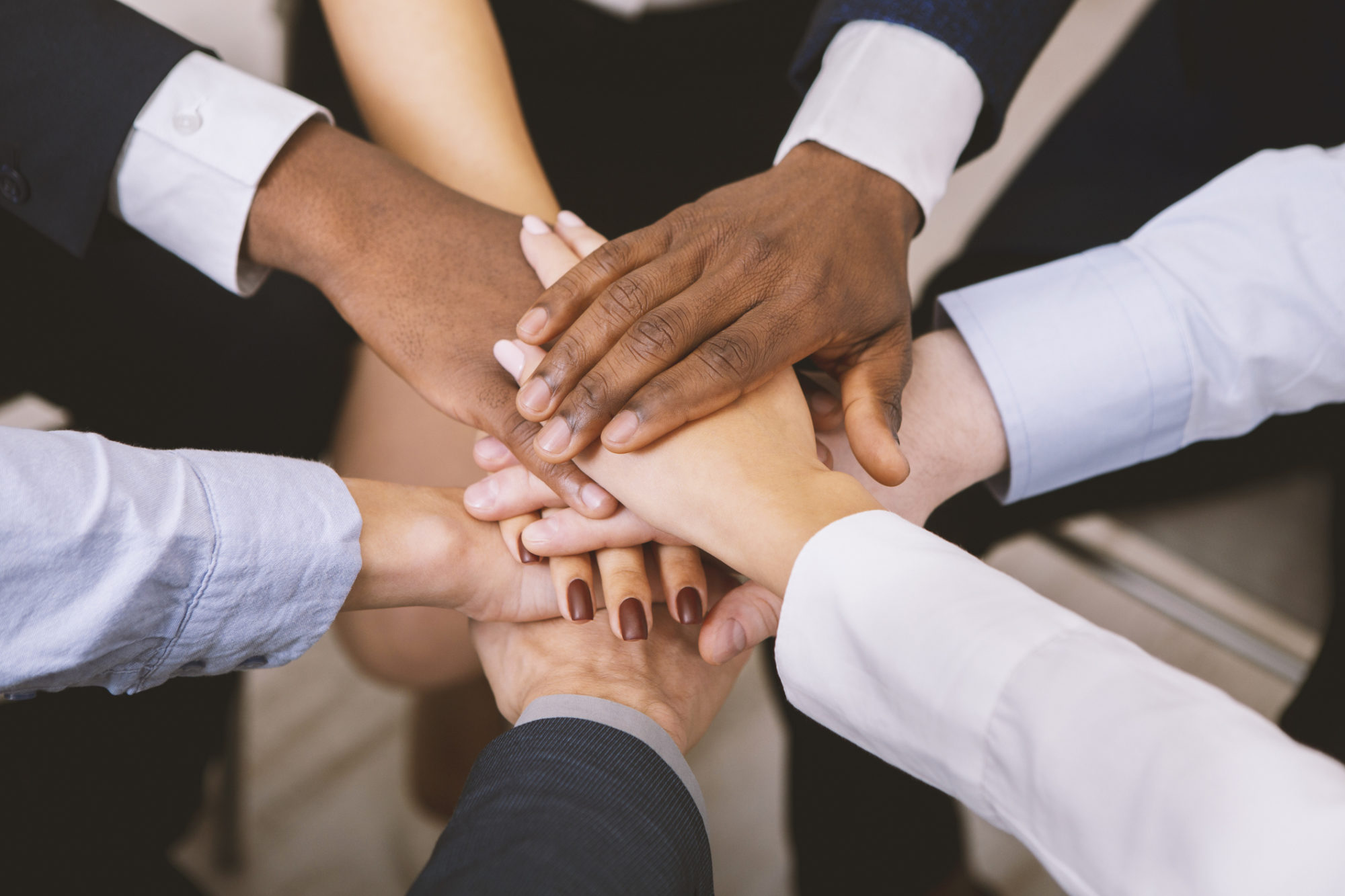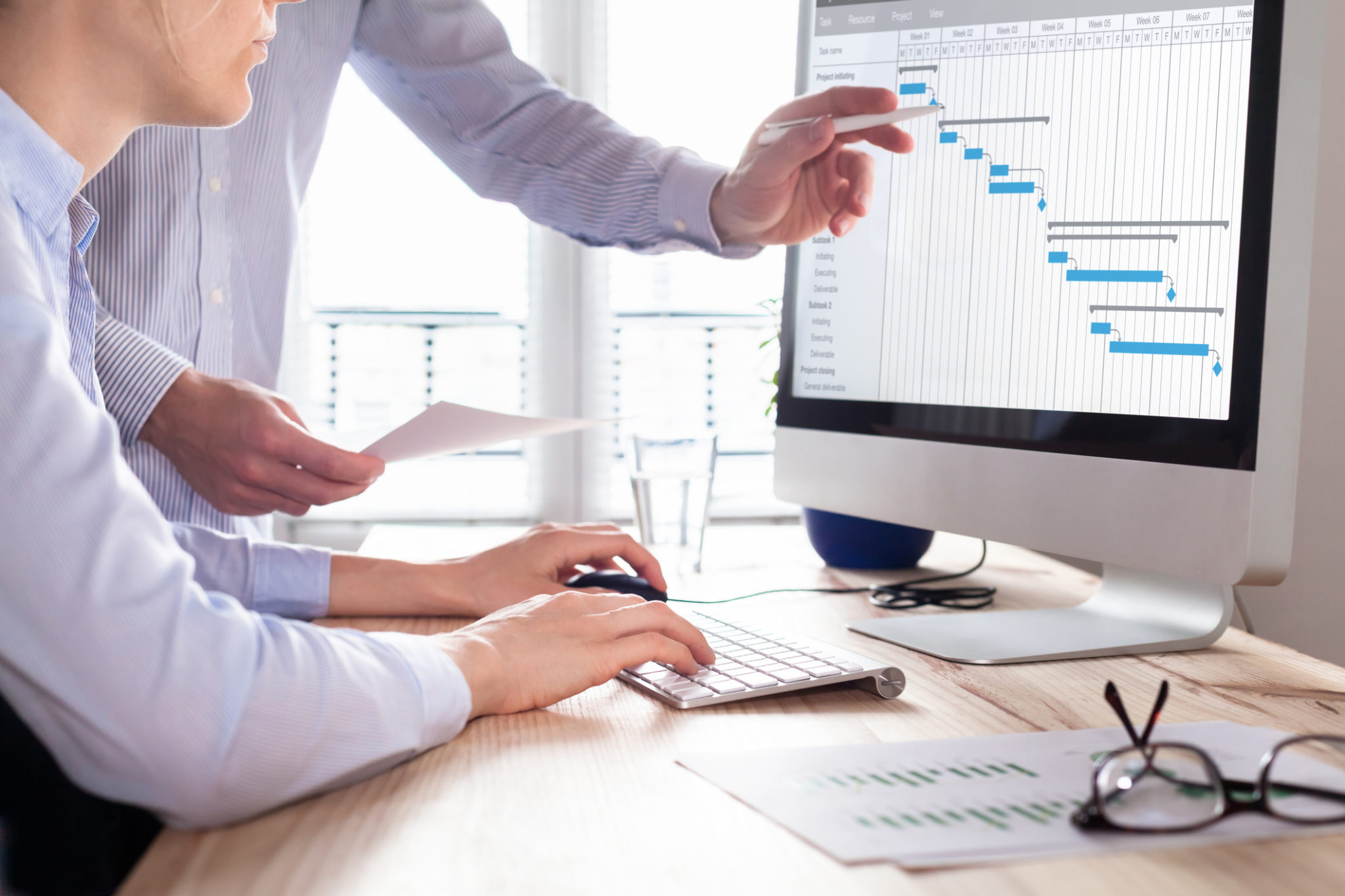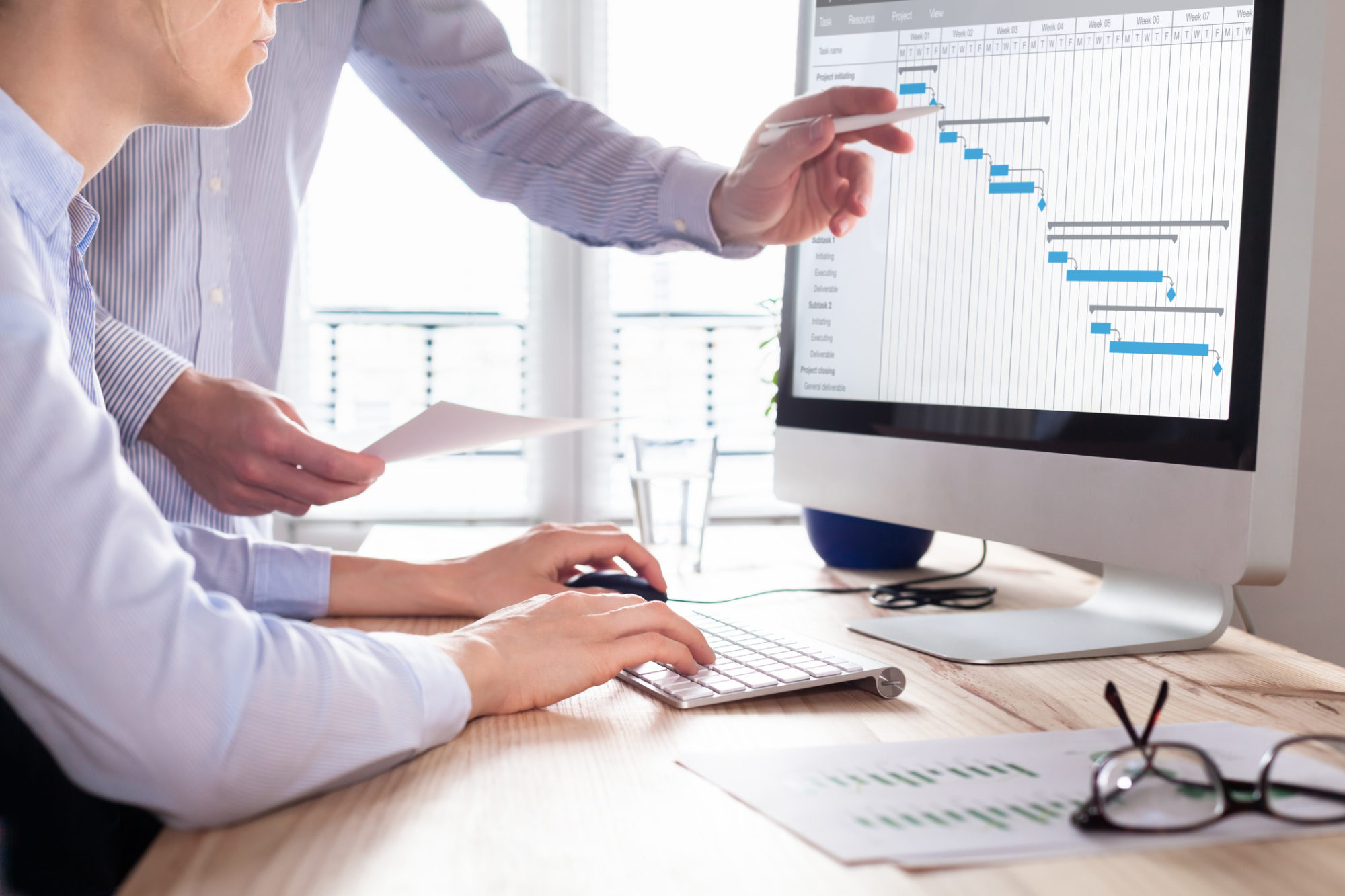 From onboarding to project deployment, PPG Global works in lockstep with every client to effectively manage each area of our client's information assets and proprietary information.
PPG's team has 20 years of collective talent experience in safety and security program management for compliance; including designing, developing, managing, and evaluating Geographic Information System (GIS) for pipeline safety. PPG has several competencies under management engaged with world class accreditation agencies such as Project Management Institute (PMI) and Information Systems Audit and Control Association (ISACA).