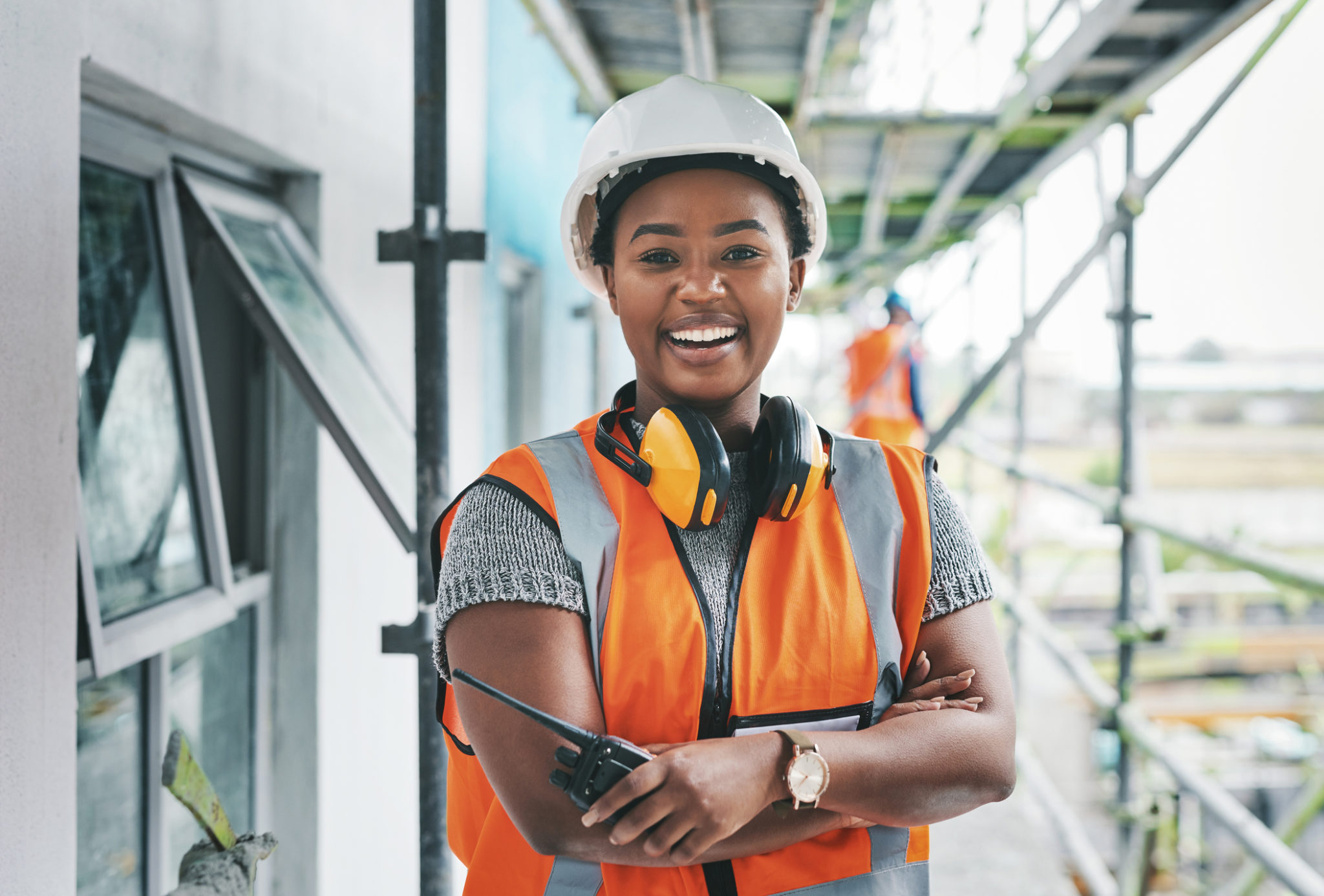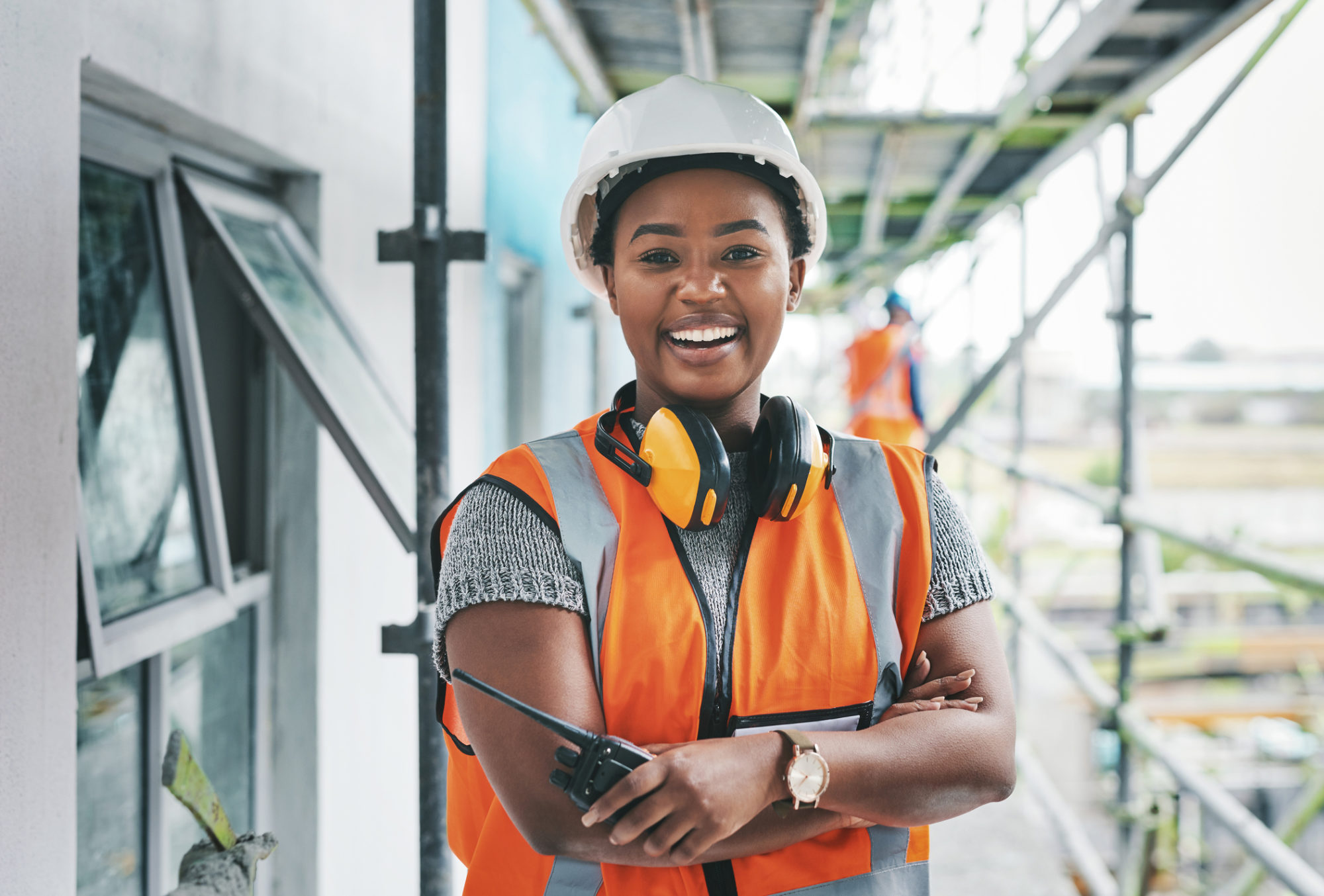 Construction Project Management
PPG has established a Construction Project Management division based on its same basic principles that PPG has established in its foundation with integrity, quality, transparency, safety, and ethics. Aimed at meeting a client's requirements in order to produce a functionally and financially viable project, we take all aspects of a construction management project in
to consideration including time, scope, cost, and risk in the overall planning, coordination and control of a project from inception to completion.
Our expertise spans from working with public/governmental entities to private owners in the architectural, engineering and construction industry, from heavy civil construction to all aspects of vertical construction projects.
Heavily developed communication plan with the owners, architects, and work personnel that insures activities, questions, issues, or concerns are immediately addressed
Optimum use of available funds to include cash flow management and value engineering.
Control all areas of the scope of the work.
Maintain a precise project schedule.
Ensure the project will meet all contract compliance requirements and monitor processes/procedures as required of the owner and project guidelines.
Optimal use of design and construction firms' skills and talents.
Proper planning to avoid delays and changes, and mitigate possible dispute issues.
Enhance project design and construction quality.
Optimize flexibility in contracting and procurement.
Implementing innovative procedures and technology designed to improve
efficiency, reduce costs, and improve technology.
PPG's expertise spans the construction industry spectrum, from small to large projects and everything in between. Our unparalleled services are geared towards quality projects while providing an unmatched level of customer satisfaction. Our team approach of collaborating with owners, architects, project managers, inspectors, and personnel, in efforts to prioritize the schedule, budget, and integrity of a project, result in cost-effective, functional projects. We use our best business practices in our partnership attitude throughout each project, servicing every project as if it were our own. Our construction expertise is a result of notable projects including:
Heavy civil infrastructure roadway, bridge, and highway projects with TxDOT, Metropolitan Transit Authority of Harris County, and Harris County Flood District.
Neighborhood Street reconstruction and roadway projects with City of Houston that encompass all diameter water lines, all diameter storm sewer lines, all diameter sanitary sewer lines, concrete roadwork, asphalt roadwork, sidewalk, driveways, multiple categories of tunneling projects, street lighting, street signaling installation, and all completion aspects of roadway projects.
 Vertical construction projects that include small and large building projects, parking garage structures, and LEED project implementation.